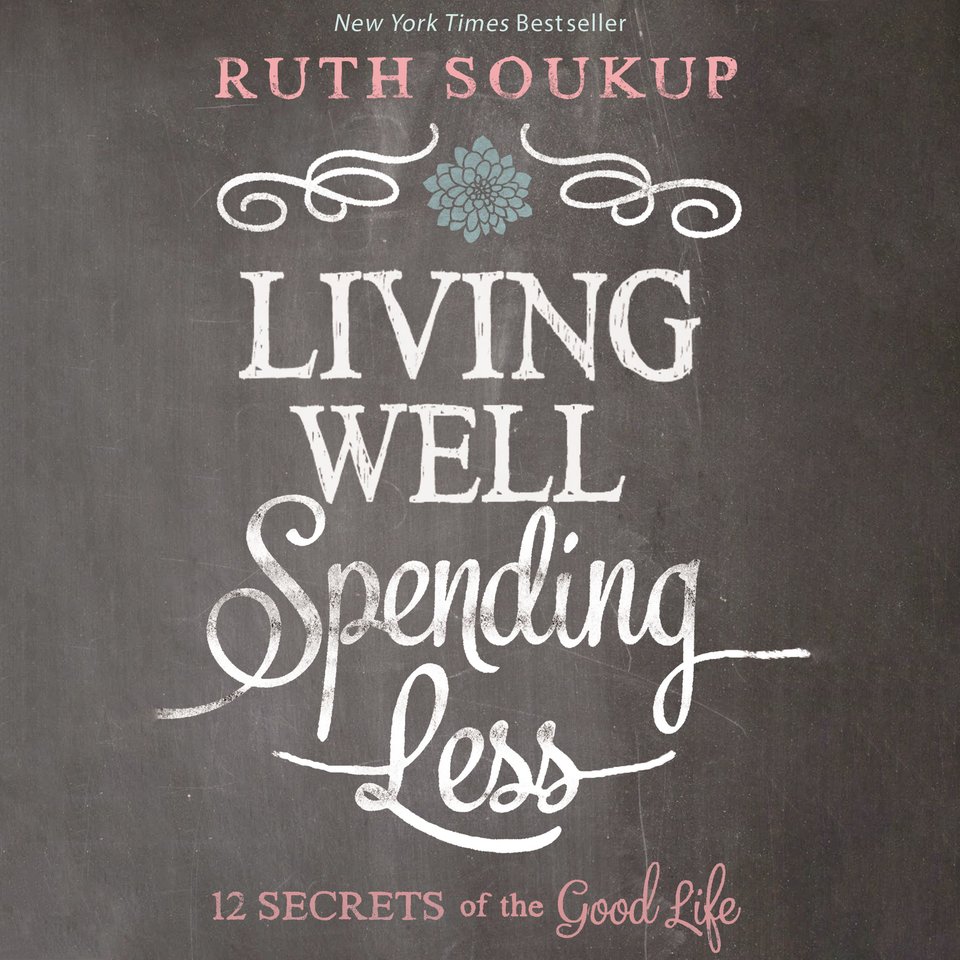 Living Well, Spending Less
12 Secrets of the Good Life
Living Well, Spending Less
12 Secrets of the Good Life
Whoever said you have to spend more to live well didn't know the truth about the good life. Inspired by God's word, this empowering New York Times bestseller shares 12 secrets for gaining control over your budget and goals to live a blessed, stress-free life.
PUBLISHER DESCRIPTION
Living Well, Spending Less is Ruth Soukup's first book, following her wildly successful blog of the same name. She gives her readers even more of what they love about the blog : lots of creative, helpful ideas and advice for moms on a budget along with stories from her own journey to discovering what the Good Life is really all about.
Christian Fiction & Nonfiction
Religion and Spirituality
DETAILS
Release Date:
December 30, 2014
Run time:
5 hours and 15 minutes