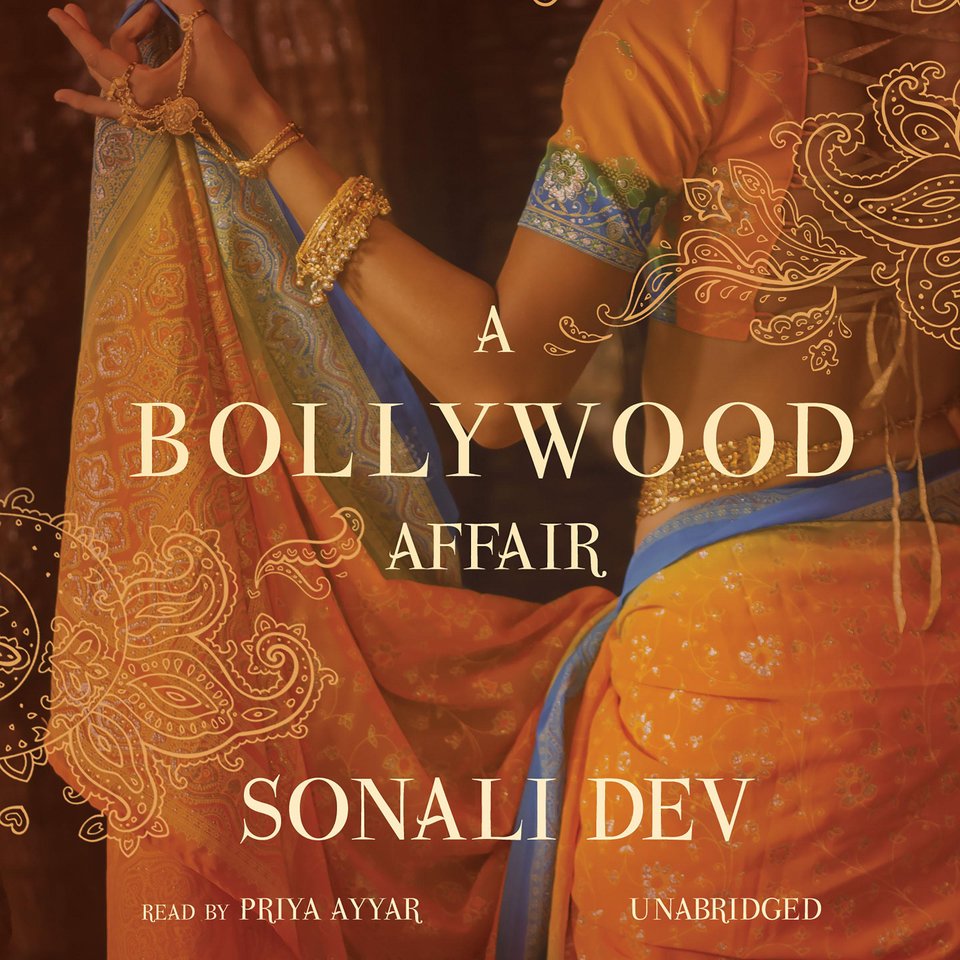 A Bollywood Affair
|
Narrated by

Priya Ayyar
"Utterly breathtaking" (Kristan Higgins): Mili hasn't seen her husband since since their arranged wedding when they were children. Now, decades later, she crosses paths with his brother, Samir — and life as she knows it is about to change. A "vibrant" tale (NPR) featuring narration that "resounds with humor and vitality" (AudioFile).
PUBLISHER DESCRIPTION
In the tradition of Shobhan Bantwal's successful Indian American novels, Sonali Dev's debut captures the colorful spirit and fascinating details of Indian and Bollywood culture—including a lavish wedding—while delivering an emotionally layered and accessible story.
Mili Rathod has been bound by marriage since she was four years old. But when her husband shows no sign of claiming her after twenty years of waiting, Mili grabs the chance to leave India and come to America on a scholarship.
Playboy filmmaker Samir "Sam" Rathod is Bollywood's favorite bad boy. He'll do anything for his big brother—even travel halfway across the globe to take care of the "wife" who just crawled out of his brother's past. Yet Mili isn't the simple village girl Sam expected. She's a whirlwind who sucks him into her roommate's elaborate elopement and soon has him drowning in her onyx eyes. And though Mili fancies herself in love with his big brother, the husband she has never met, Sam is hoping for a very different ending.
Categories:
General Fiction, Romance
Release Date:
October 28, 2014
Publisher:
Blackstone Audio