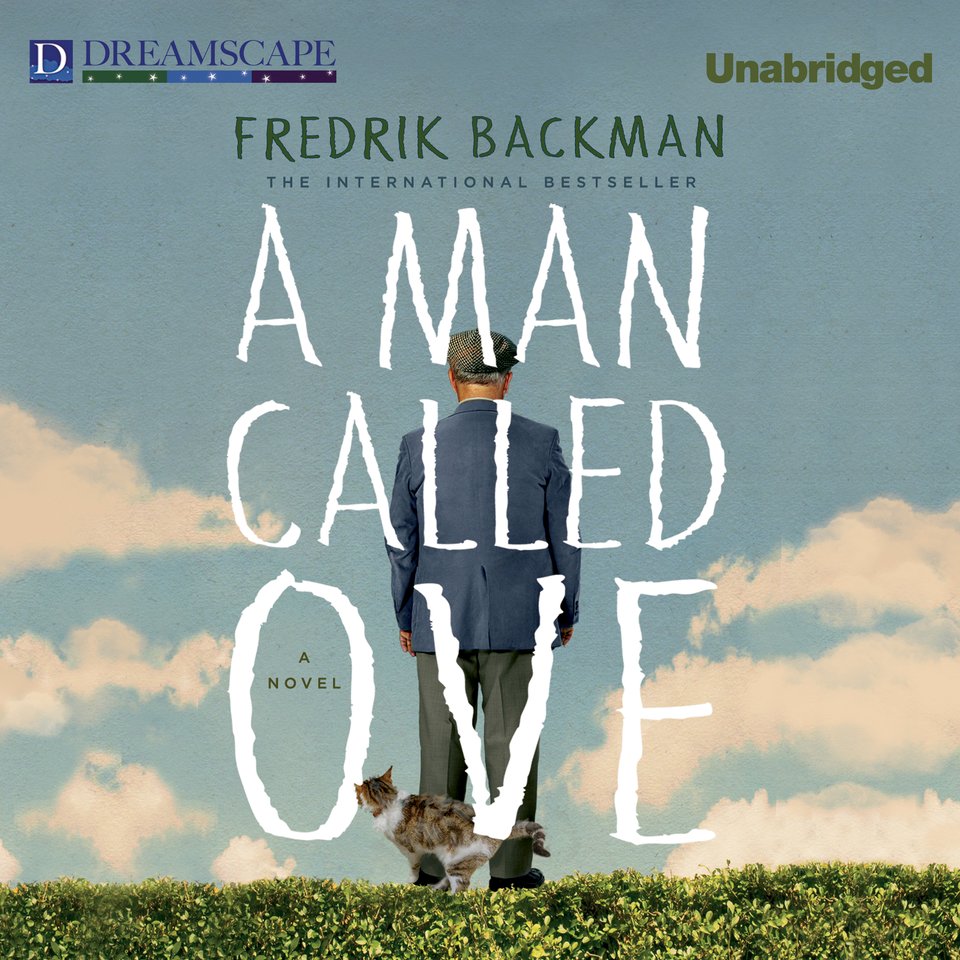 A Man Called Ove
In this New York Times bestseller, a flattened mailbox sparks an unlikely, life-changing friendship between curmudgeonly Ove and the young couple next door. We promise you're going to love this one: The narrator's "tender performance will have listeners laughing through their tears" (AudioFile).
PUBLISHER DESCRIPTION
Meet Ove. He's a curmudgeon - the kind of man who points at people he dislikes as if they were burglars caught outside his bedroom window. He has staunch principles, strict routines, and a short fuse. People call him 'the bitter neighbor from hell.' But behind the cranky exterior there is a story and a sadness. So when one November morning a chatty young couple with two chatty young daughters move in next door and accidentally flatten Ove's mailbox, it is the lead-in to a comical and heartwarming tale of unkempt cats, unexpected friendship, and the ancient art of backing up a U-Haul. All of which will change one cranky old man and a local residents' association to their very foundations.
General Fiction
Editor's Pick
Fiction
Literary Fiction
DETAILS
Release Date:
July 29, 2014
Publisher:
Dreamscape Media
Run time:
9 hours and 10 minutes