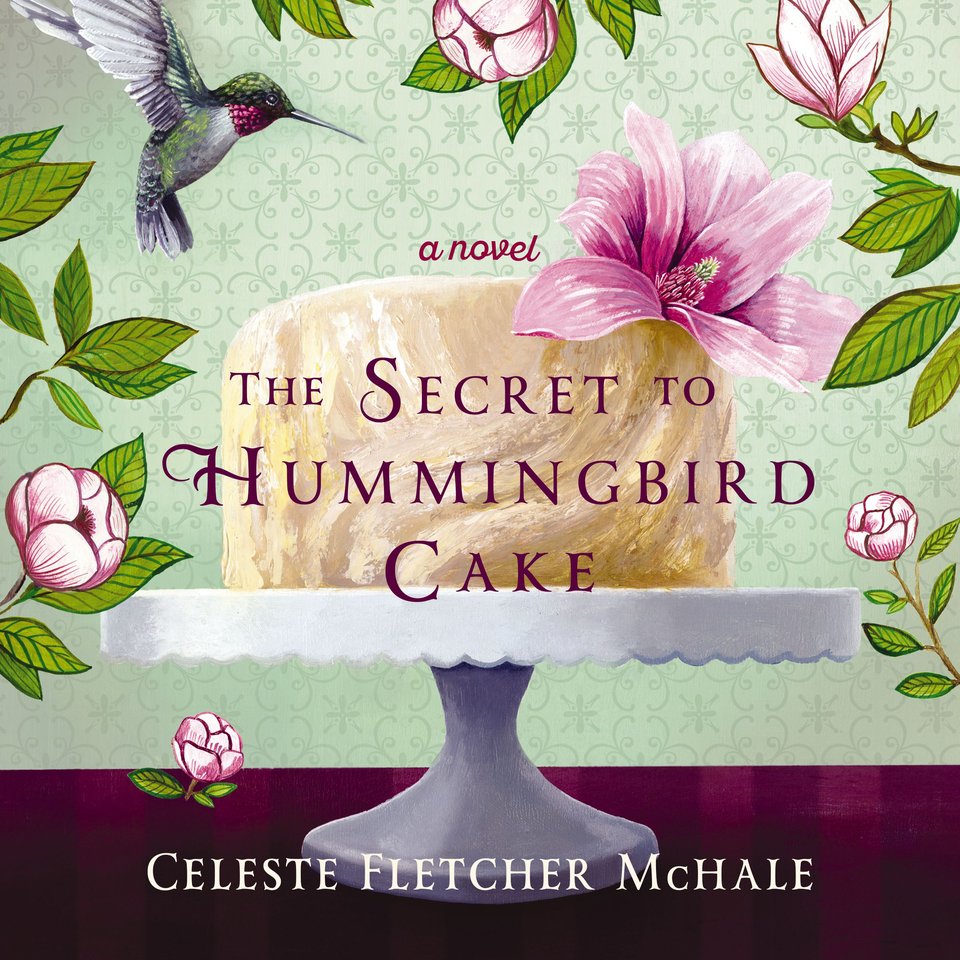 The Secret to Hummingbird Cake
The Secret to Hummingbird Cake
Want to find out the secret of Laine's delicious hummingbird cake? Follow along as three best friends take on the ups and downs of life — always by each other's sides — in this witty novel of faith and friendship that's "thick with Southern charm… A beautiful story to savor" (RT Book Reviews).
PUBLISHER DESCRIPTION
"Why won't you just tell me what's in that cake?" I'd been trying to get Laine's recipe for years. We all had.



When all else fails, turn to the divine taste of hummingbird cake.



In the South you always say "yes, ma'am" and "no, ma'am." You know everybody's business. Football is a lifestyle not a pastime. Food—especially dessert— is almost a religious experience. And you protect your friends as fiercely as you protect your family— even if the threat is something you cannot see.



In this spot-on Southern novel brimming with wit and authenticity, you'll laugh alongside lifelong friends, navigate the sometimes rocky path of marriage, and roll through the outrageous curveballs that life sometimes throws … from devastating pain to absolute joy. And if you're lucky, you just may discover the secret to hummingbird cake along the way.
DETAILS
Release Date:
February 9, 2016
Run time:
7 hours and 27 minutes