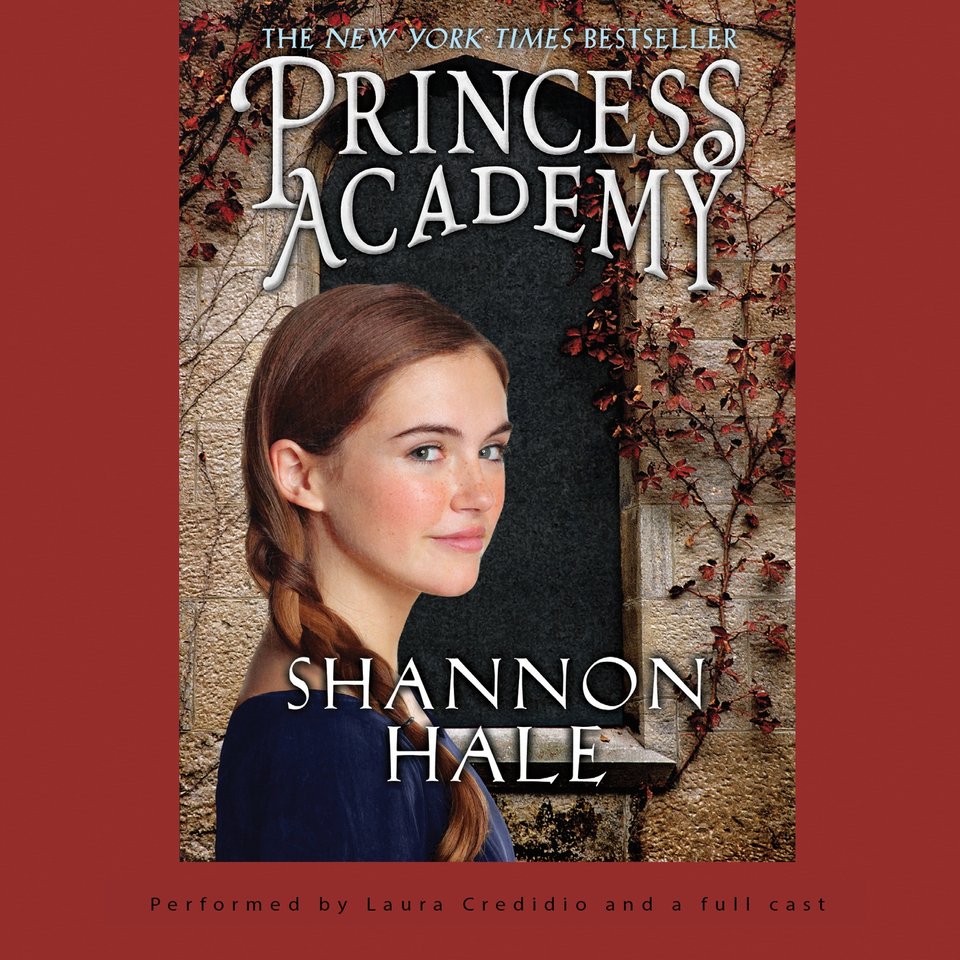 Princess Academy
A Newbery Honor–winning book and New York Times bestseller performed by a full cast! When young Miri learns that the prince will select a bride in just a year's time, she's forced to attend a rigid academy — where she'll come into her own and save her village from disaster. "Wonderful… An intricate, multilayered story" (School Library Journal).
PUBLISHER DESCRIPTION
Miri lives on a mountain where, for generations, her ancestors have quarried stone and lived a simple life. Then word comes that the king's priests have divined her small village the home of the future princess. In a year's time, the prince himself will come and choose his bride from among the girls of the village. The king's ministers set up an academy on the mountain, and every teenage girl must attend and learn how to become a princess.
Miri soon finds herself confronted with a harsh academy mistress, bitter competition among the girls, and her own conflicting desires to be chosen and win the heart of her childhood best friend. But when bandits seek out the academy to kidnap the future princess, Miri must rally the girls together and use a power unique to the mountain dwellers to save herself and her classmates.
Categories:
Kids & Young Adult
Release Date:
November 1, 2012
Publisher:
Blackstone Audio
Run time:
7 hours and 30 minutes