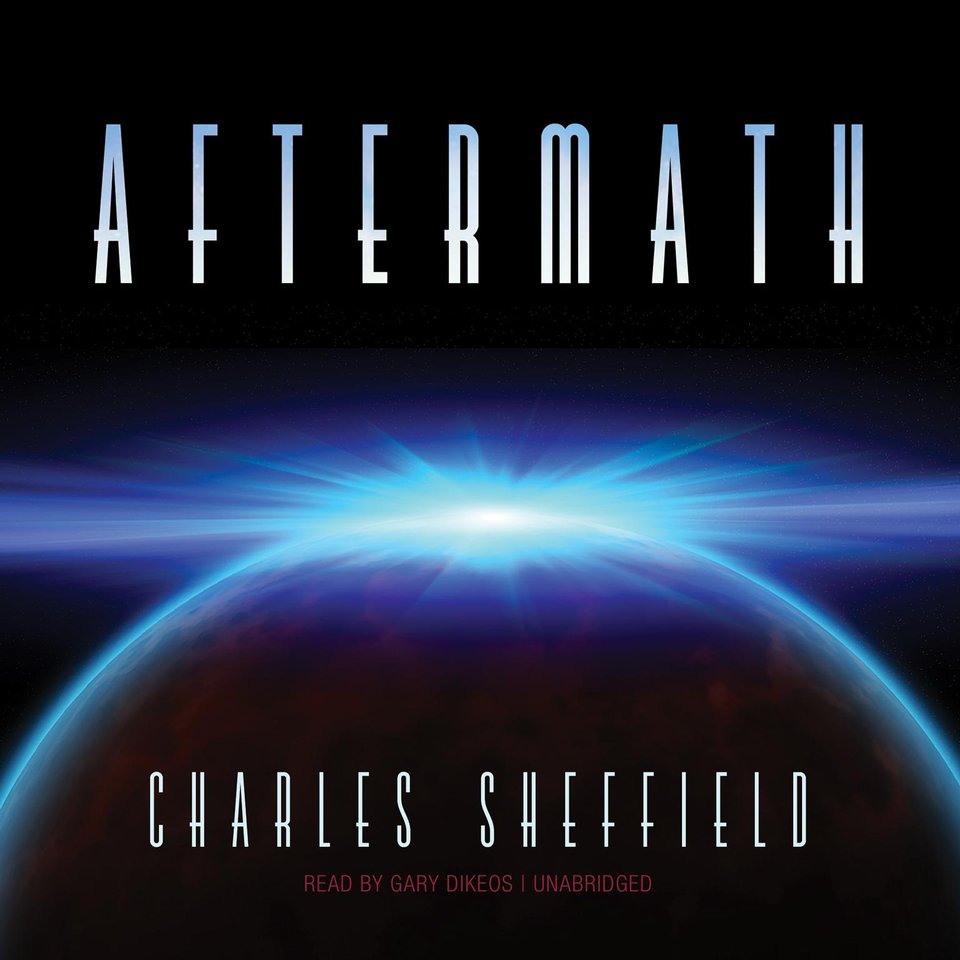 Aftermath
In the near-future, a supernova causes utter chaos and devastation around Earth. Amid this changed, ravaged world, three groups of survivors set out on their individual missions. Join their journeys in this gripping listen from "one of the very best hard science fiction writers in the world" (Kim Stanley Robinson).
PUBLISHER DESCRIPTION
It's 2026, and catastrophe has struck from an unexpected source. The Alpha Centauri supernova has risen like a second sun, rushing Earth toward its last summer. Floods, fires, starvation, and disease paralyze the planet. In a blue aurora flash of gamma rays, all microchips worldwide are destroyed, leaving an already devastated Earth without communications, transportation, weaponry, or medicine.
The disaster sets three groups of survivors on separate quests. A militant cult seizes the opportunity to free their leader, known as the Eye of God, from the long-term coma to which a court sentenced her. Three cancer patients also search for a man in judicial sleep: the brilliant scientist—and monstrous criminal—who alone can continue the experimental treatment that keeps them alive. From a far greater distance come the survivors of the first manned Mars expedition, struggling homeward to a world that has changed far beyond their darkest fears. And standing at the crossroads is one man, US President Saul Steinmetz, who faces a crucial decision that will affect the fate of his own people—and the world.
Categories:
Science Fiction & Fantasy
Release Date:
February 1, 2013
Publisher:
Blackstone Audio
Run time:
19 hours and 48 minutes