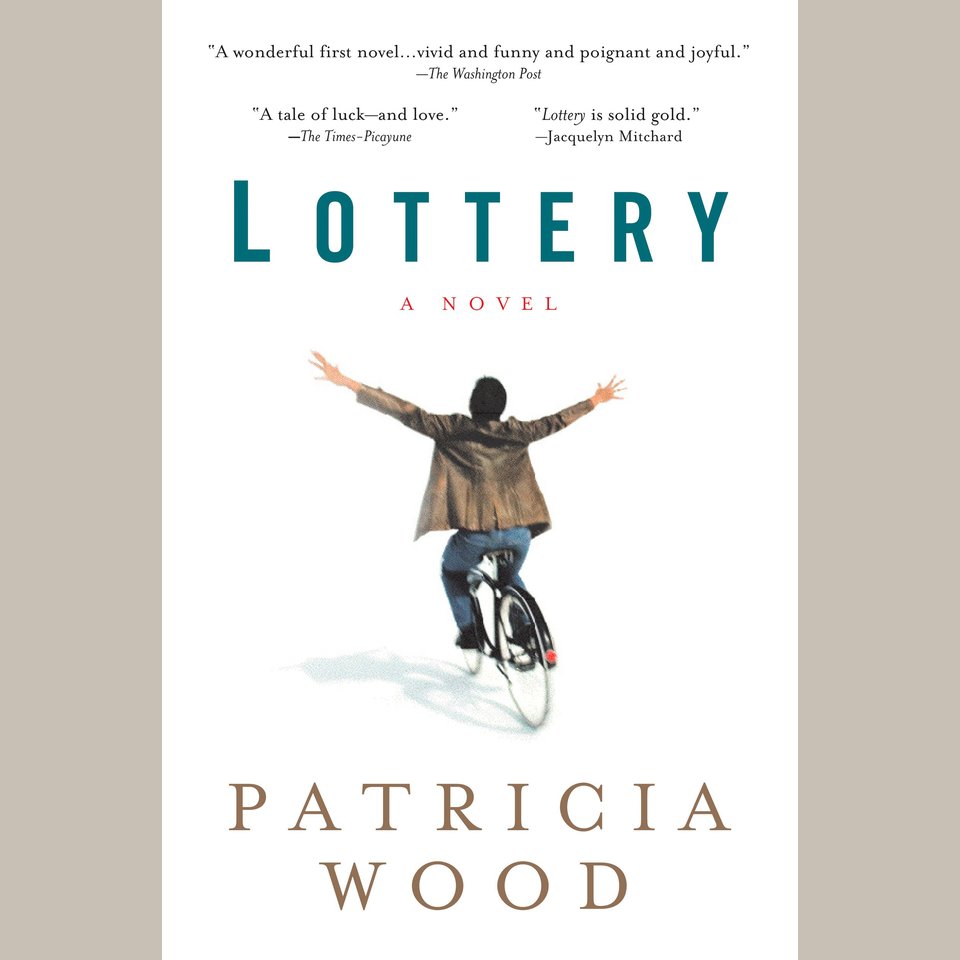 Lottery
Perry L. Crandall, who has an IQ of 76, was taught by his formidable grandmother who to trust. But when he wins the lottery, he must take her advice more seriously than ever… Read by an Audie Award–winning narrator who "brings his distinct gift for dialogue and vocal mannerisms to Wood's novel" (Publishers Weekly).
PUBLISHER DESCRIPTION
Money isn?t the same as treasure, and IQ isn?t the same as smarts?An uplifting and joyous new novel hailed by Jacqueline Mitchard as ?solid gold.? Perry L. Crandall knows what it?s like to be an outsider. With an IQ of 76, he?s an easy mark. Before his grandmother died, she armed Perry well with what he?d need to know: the importance of words and writing things down, and how to play the lottery. Most important, she taught him whom to trust?a crucial lesson for Perry when he wins the multimillion-dollar jackpot. As his family descends, moving in on his fortune, his fate, and his few true friends, he has a lesson for them: never, ever underestimate Perry Crandall.
Categories:
General Fiction
Release Date:
August 2, 2007
Publisher:
Penguin Random House
Run time:
8 hours and 49 minutes