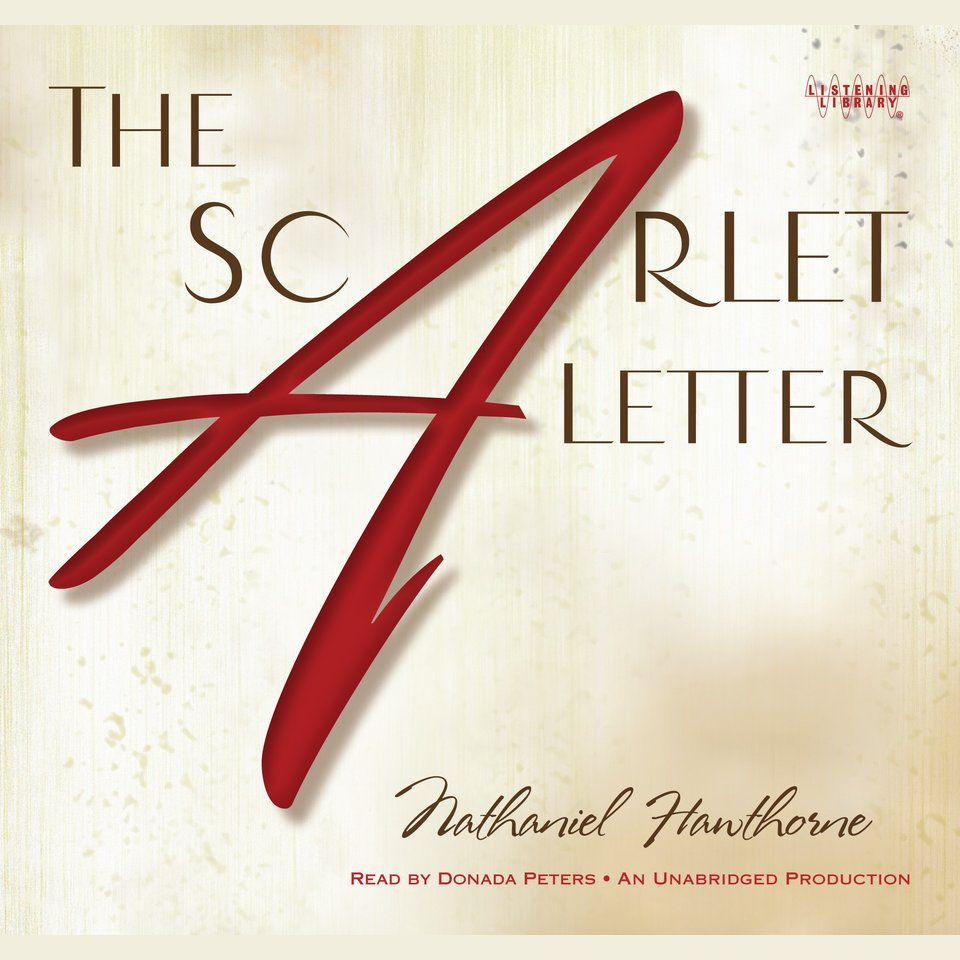 The Scarlet Letter
Narrated by
Donada Peters
The Scarlet Letter
|
Narrated by

Donada Peters
This American classic follows the unforgettable story of Hester Prynne as she overcomes social repression in her Puritan society to become a heroine for her time. The captivating performance from an Audie Award–winning narrator makes this a must-listen!
PUBLISHER DESCRIPTION
Introduction by Kathryn Harrison
Commentary by Nathaniel Hawthorne, W. D. Howells, and Carl Van Doren
A stark tale of adultery, guilt, and social repression in Puritan New England, The Scarlet Letter is a foundational work of American literature. Nathaniel Hawthorne's exploration of the dichotomy between the public and private self, internal passion and external convention, gives us the unforgettable Hester Prynne, who discovers strength in the face of ostracism and emerges as a heroine ahead of her time. As Kathryn Harrison points out in her Introduction, Hester is "the herald of the modern heroine."
Categories:
Editor's Pick, General Fiction
Release Date:
May 10, 2011
Publisher:
Penguin Random House