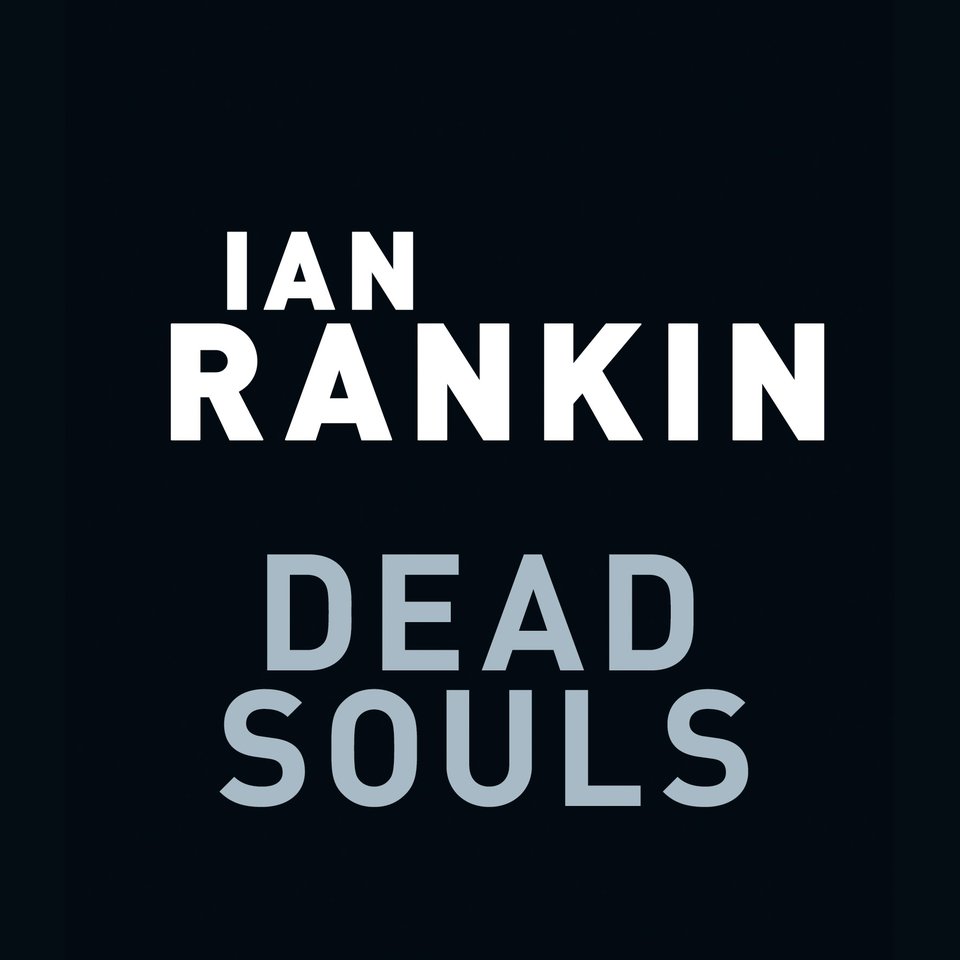 Dead Souls
An Inspector Rebus Novel, Book 10
Dead Souls
An Inspector Rebus Novel, Book 10
A grisly police procedural that AudioFile dubs a "well-paced and involving performance": Detective John Rebus must uncover a connection between a colleague's suicide, a serial killer, and a missing child — while contending with his own dark secrets… With "memorable characters, a touch of mordant Gaelic wit, and a gritty Edinburgh setting" (Library Journal).
PUBLISHER DESCRIPTION
A colleague's suicide. Pedophiles. A missing child. A serial killer. Driven by instinct and experience, John Rebus searches for connections, against official skepticism. Soldiering through dank, desperate slums and the tony flats of the Scottish elite, Inspector Rebus uncovers a chain of crime, deceit, and hidden sins–knowing it's really himself he's trying to save.
DETAILS
Release Date:
January 29, 2001
Publisher:
Penguin Random House
Run time:
12 hours and 59 minutes