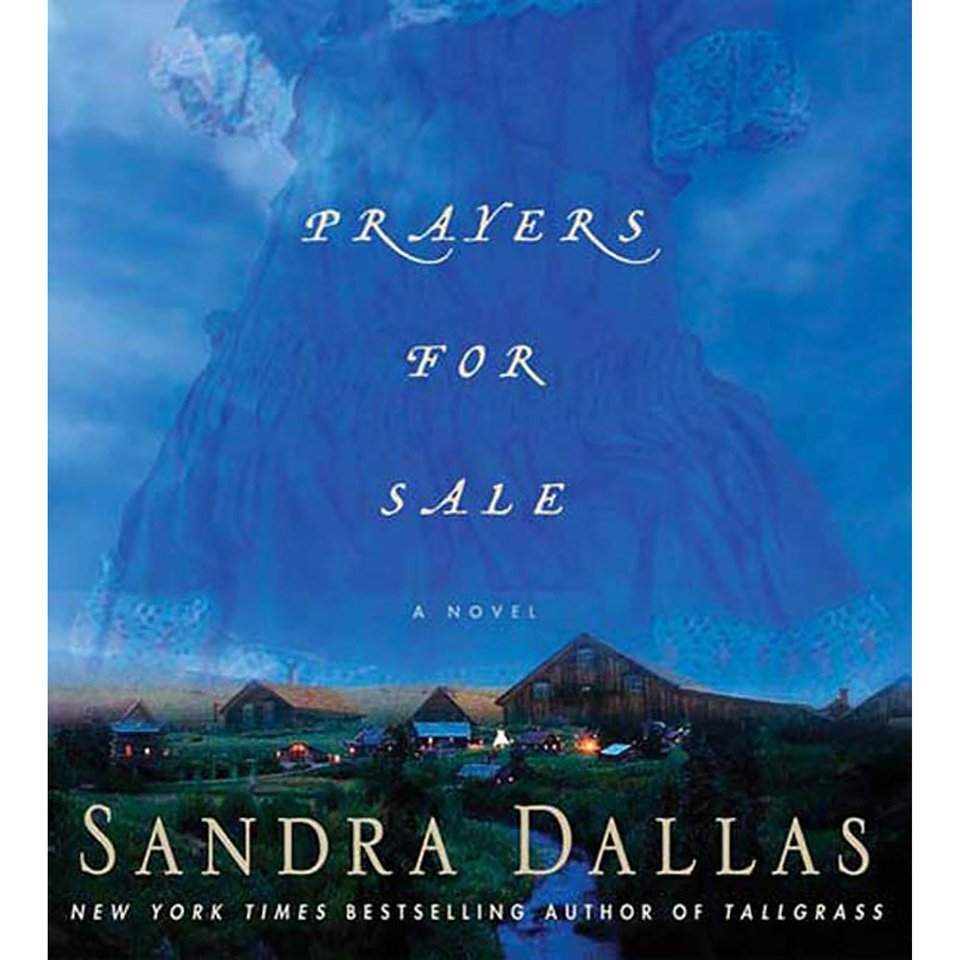 Prayers for Sale
A Novel
In Great Depression–era Colorado, 86-year-old Hennie and newly married Nit form the unlikeliest of friendships. And as they share their pasts with each other, they confess their darkest secrets — forging an unbreakable and revelatory bond. A moving novel from a "an amazing storyteller with a knack for historical fiction" (The Denver Post).
PUBLISHER DESCRIPTION
Hennie Comfort is 86 and has lived in the mountains of Middle Swan, Colorado since before it was Colorado. Nit Spindle is just 17 and newly married. She and her husband have just moved to the high country in search of work.
It's 1936 and the depression has ravaged the country and Nit and her husband have suffered greatly. Hennie notices the young woman loitering near the old sign outside of her house that promises "Prayers For Sale". Hennie doesn't sell prayers, never has, but there's something about the young woman that she's drawn to. The harsh conditions of life that each have endured create an instant bond and an unlikely friendship is formed, one in which the deepest of hardships are shared and the darkest of secrets are confessed.
Sandra Dallas has created an unforgettable tale of a friendship between two women, one with surprising twists and turns, and one that is ultimately a revelation of the finest parts of the human spirit.
A Macmillan Audio production.
General Fiction
Women's Fiction
DETAILS
Release Date:
April 14, 2009
Publisher:
Macmillan Audio
Run time:
9 hours and 35 minutes