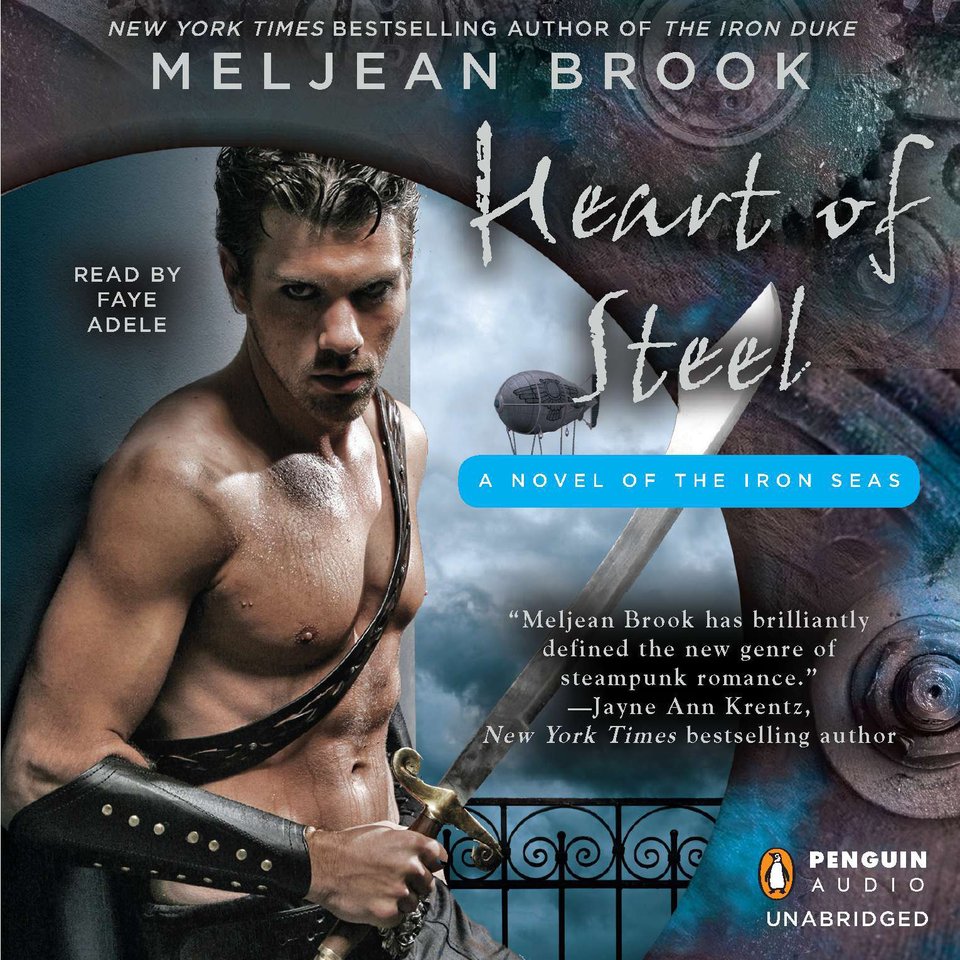 Heart of Steel
"Stunning" (Ilona Andrews): Risen from the dead, treasure hunter Archimedes is determined to track down a priceless artifact. But when he reunites with mercenary captain Yasmeen, can they find a way to survive in a city in the grips of revolution?
PUBLISHER DESCRIPTION
Return to the gritty, alluring world of steampunk with the New York Times bestselling author of The Iron Duke.
Growing up in the dangerous world of the Iron Seas, the mercenary captain of the airship Lady Corsair, Yasmeen, has learned to keep her heart hard as steel. Ruthless and cunning, her only loyalty is to her ship and her crew-until one man comes along and changes everything....
Treasure hunter Archimedes Fox isn't interested in the Lady Corsair - just the captain and the valuable da Vinci sketch she stole from him. When it attracts a dangerous amount of attention, Yasmeen and Archimedes journey to Horde-occupied Morocco - and straight into enemy hands.
Categories:
Science Fiction & Fantasy
Release Date:
November 1, 2011
Publisher:
Penguin Random House
Run time:
10 hours and 16 minutes