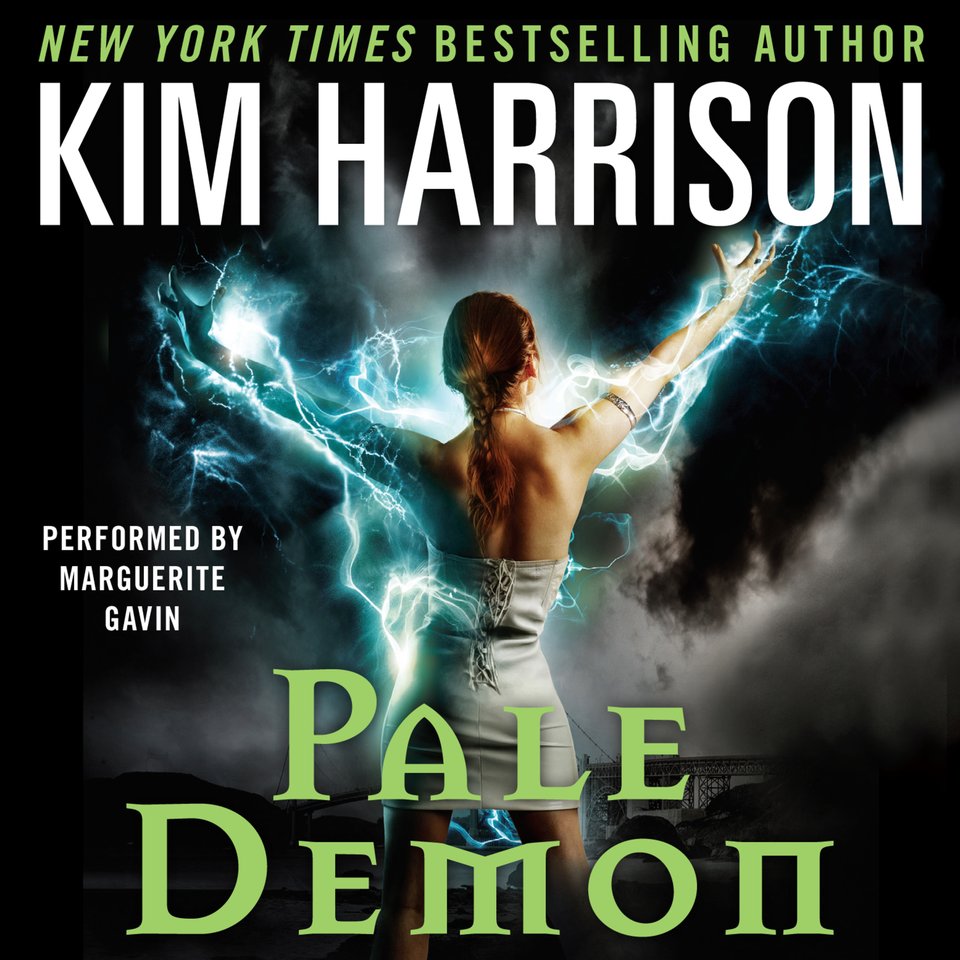 Pale Demon
Narrated by:
Marguerite Gavin
Pale Demon
Narrated by:
Marguerite Gavin
Determined to vindicate herself at a witches' convention, Rachel teams up with a pixy, an elf, and a vampire for a wild cross-country road trip! Publishers Weekly calls this New York Times bestseller "a story that will have readers swerving in their seats every time Rachel turns the wheel."
PUBLISHER DESCRIPTION
"I wouldn't miss a Kim Harrison book for anything."—Charlaine Harris, author of the Sookie Stackhouse novels
New York Times bestselling urban fantasy superstar Kim Harrison is back with Pale Demon—her ninth electrifying adventure featuring contemporary witch Rachel Morgan. This time Rachel's leaving the Hollows, on a cross-country road trip with a pixy, an elf, and a vampire, as she races to clear her blackened name at a California witches' convention in order to avoid an eternity of torment at the claws of a soul-devouring demon. Pale Demon is Kim Harrison at her gothic best—combining mystery, action, intrigue, paranormal romance, and breathtaking dark fantasy in a delicious witches' brew that fans of Laurell K. Hamilton, Charlaine Harris, Stephenie Meyer, and Jim Butcher simply will not be able to resist.
Categories
Science Fiction and Fantasy
Release Date:
February 22, 2011