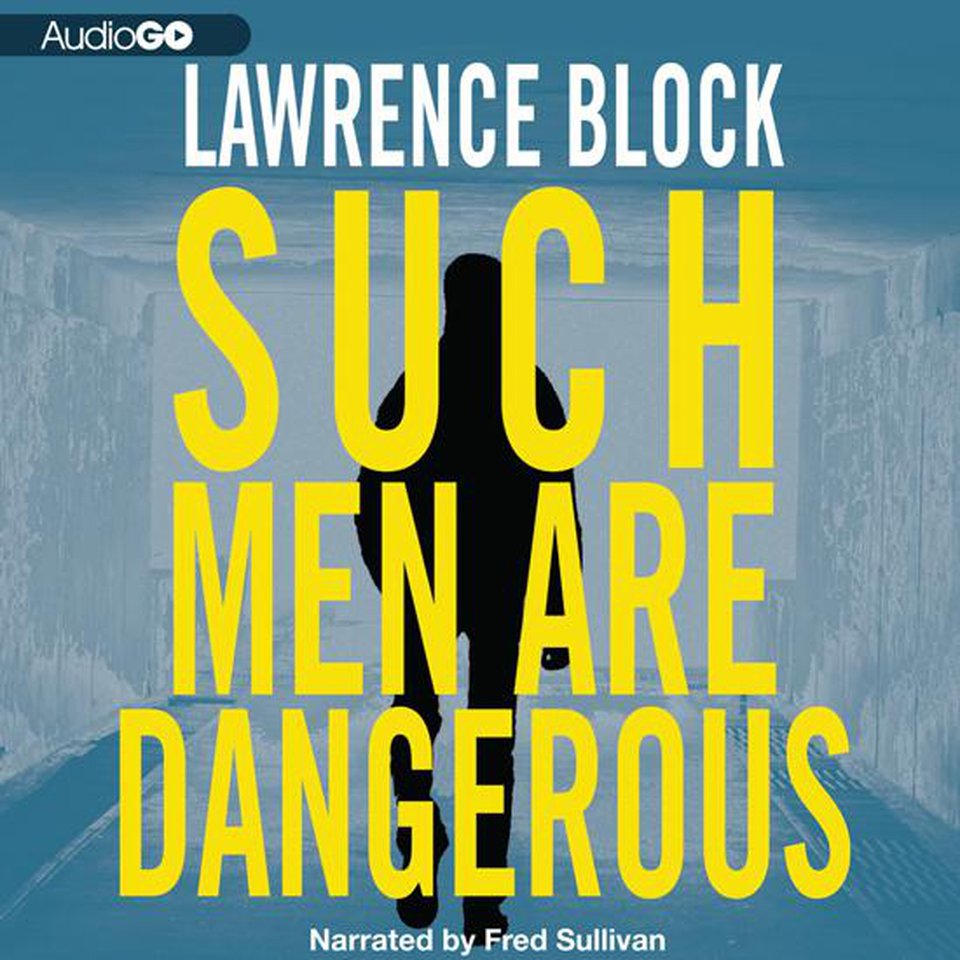 Such Men Are Dangerous
After years of combat, former Green Beret Paul is ready to retire. But before he can enjoy paradise, an old contact offers him a final mission: Join forces and hijack nuclear weapons from the US government itself. Buckle up because this audiobook from a New York Times bestselling author is one thrilling ride!
PUBLISHER DESCRIPTION
Rejected by the CIA, an ex-commando fresh from the jungles of Vietnam attempts to retire to a jungle island but is lured back into action with an offer of unfathomable profit and unlimited danger.
Do nothing. That's what Paul Kavanagh wants to do—absolutely nothing. Ten years of jungle combat have left him numb to mankind, and the only way he seems to keep from hurting people is to stay as far away as he can. He flees to an isolated patch of Caribbean sand, a paradise built for one. But paradise has a way of being found.
An old CIA contact appears with a proposition. Four trucks of nuclear weapons have disappeared on their way to a covert campaign in a Cold War hotspot, and he is the only one who knows that they are not in South America—but in South Dakota. Steal them without blowing the American heartland to hell and Paul can retire in style. It's the opposite of doing nothing. But it sounds like a lot more fun.
First he gets a partner, George Dattner, who has the cold eyes of a trained killer. Each of these men alone is dangerous. But anyone who tries to stop them together is guaranteed not to come out of it alive.
DETAILS
Release Date:
September 1, 2011
Publisher:
Blackstone Audio
Run time:
5 hours and 6 minutes