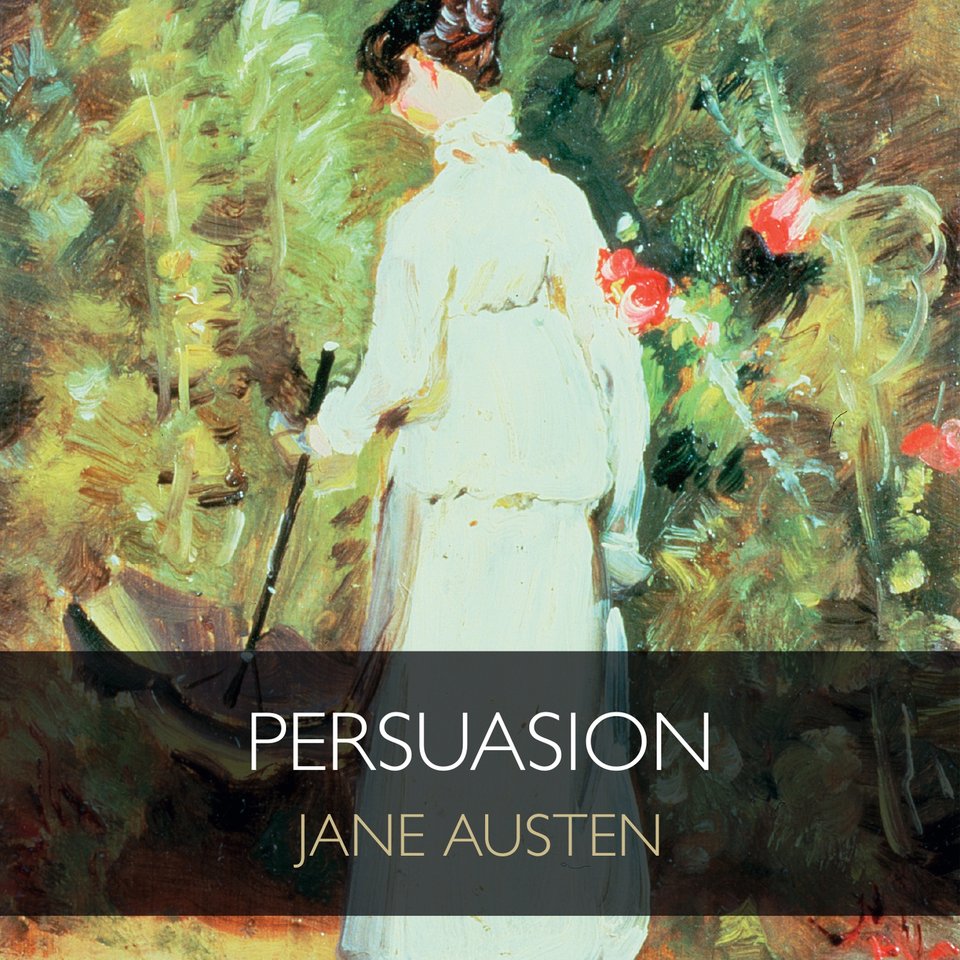 Persuasion
Don't miss this timeless classic that's often called Austen's most moving novel! Anne Elliot broke off her engagement to Captain Frederick Wentworth years ago — but will they find a second chance at love when he returns from the Navy? "Perfectly rendered in polished English diction" by an award-winning narrator, this masterful audio edition delivers a "superb" listening experience (AudioFile).
PUBLISHER DESCRIPTION
In Persuasion, Austen's last novel, she reveals the tale of love and marriage told with irony, insight, and an evaluation of human conduct. The characters, Captain Wentworth and Anne Elliot, have met and separated years before. A reunion forces the recognition of the false values that drove them apart.
DETAILS
Release Date:
September 1, 2010
Publisher:
Blackstone Audio
Run time:
8 hours and 15 minutes