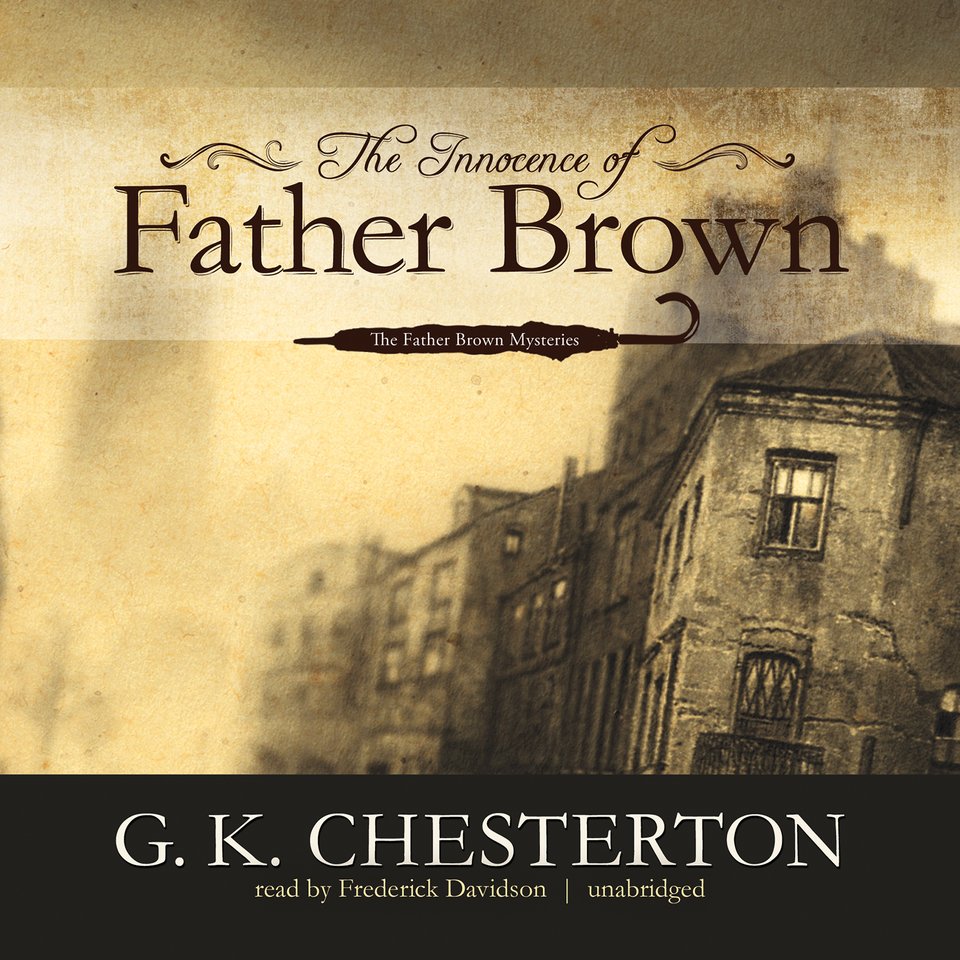 The Innocence of Father Brown
The Innocence of Father Brown
Author P. D. James celebrates the Father Brown stories for "their ingenuity, their wit and intelligence, and for the brilliance of the writing." Follow curmudgeonly priest Father Brown as he uses his keen powers of intuition to solve seemingly impossible mysteries! A classic collection from an author who "knew how to make the most of a detective story" (Jorge Luis Borges).
PUBLISHER DESCRIPTION
Detective fans of all races and creeds, of all tastes and fancies will delight in the exploits of this wise and whimsical padre. Father Brown's powers of detection allow him to sit beside the immortal Holmes, but he is also "in all senses a most pleasantly fascinating human being," according to American crime novelist Rufus King. You will be enchanted by the scandalously innocent man of the cloth, with his handy umbrella, who exhibits such uncanny insight into ingeniously tricky human problems.
This collection of twelve mysteries solved by Father Brown includes: "The Blue Cross," "The Secret Garden," "The Queer Feet," "The Flying Stars," "The Invisible Man," "The Honour of Israel Gow," "The Wrong Shape," "The Sins of Prince Saradine," "The Hammer of God," "The Eye of Apollo," "The Sign of the Broken Sword," and "The Three Tools of Death."
DETAILS
Release Date:
January 17, 2012
Publisher:
Blackstone Audio
Run time:
8 hours and 41 minutes