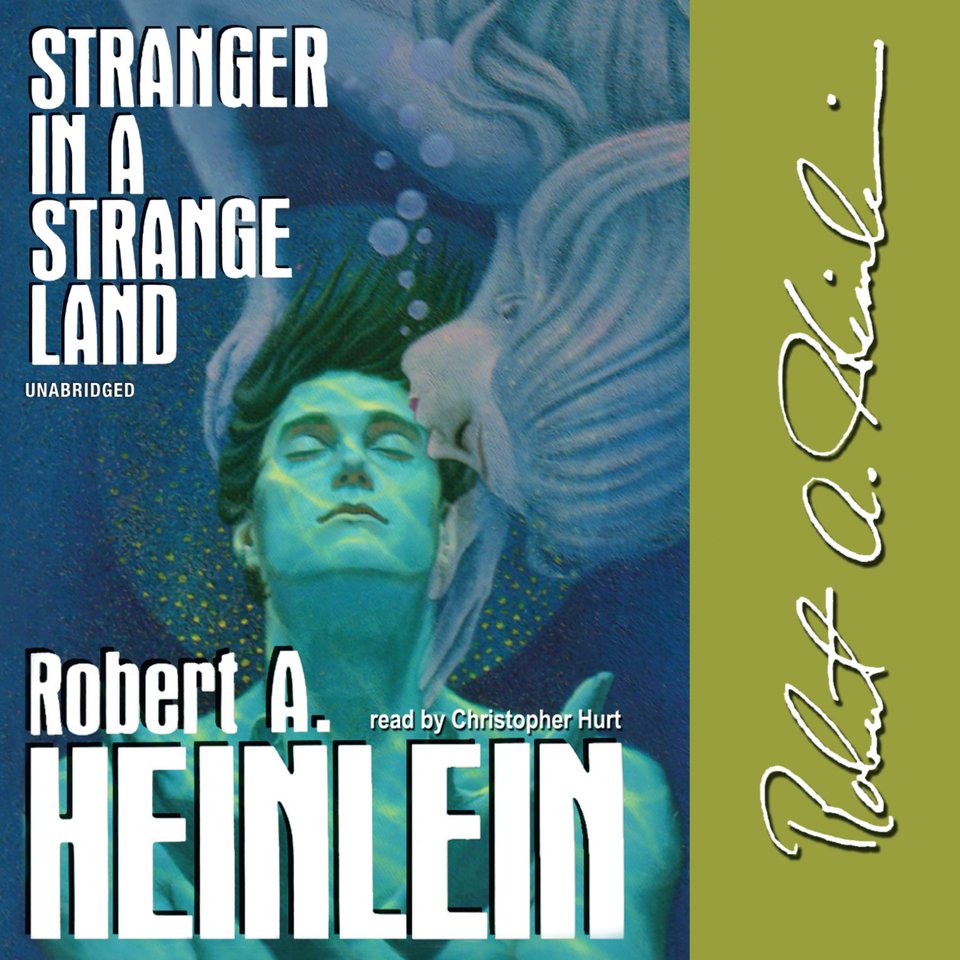 Stranger in a Strange Land
Stranger in a Strange Land
Raised and educated on Mars, Valentine Michael Smith is sent back to Earth to learn what it means to be human — and his influence will change humankind forever. Written by one of the most prolific and influential sci-fi authors, this classic Hugo Award winner is "truly masterful" (Library Journal).
PUBLISHER DESCRIPTION
Valentine Michael Smith, an earthling born and educated on Mars, arrives on Earth with superhuman powers and a total ignorance of the mores of man. On his new planet, Smith is destined to become a freak, a media commodity, a scam artist, a searcher, a sexual pioneer, a neon evangelist, a martyr, and, finally, a messiah.
Stranger in a Strange Land is the most famous science fiction novel ever written. It became the bible of the "love generation" and transcended the genre to achieve the status of a modern classic.
A Blackstone Audio production.
DETAILS
Release Date:
June 1, 2009
Publisher:
Blackstone Audio
Run time:
16 hours and 20 minutes