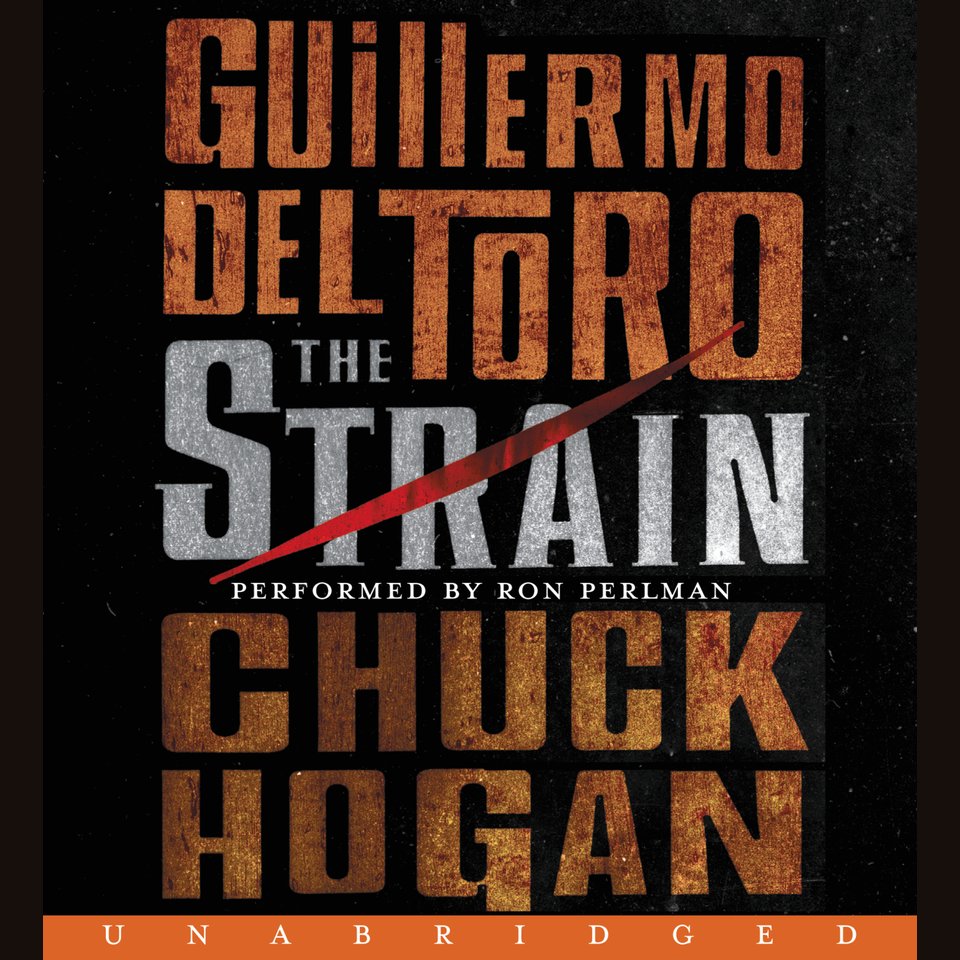 The Strain
An acclaimed thriller writer and an Academy Award–winning director team up — and the resulting audiobook chills us to the bone: Vampires have always walked among humans, but now they're stepping out from the shadows. As an unprecedented fight for survival begins, the fate of humanity hangs in the balance. "A new take on an old legend" (AudioFile).
PUBLISHER DESCRIPTION
"A high-tech vampire epic....Terrifying."-San Francisco Chronicle
"Part The Andromeda Strain, part Night of the Living Dead."-Salon.com
"Chuck Hogan is known for his taut thrillers, Guillermo del Toro for his surreal horror films…The Strain brings out the best of each."-Minneapolis Star Tribune
An epic battle for survival begins between man and vampire in The Strain-the first book in a heart-stopping trilogy from one of Hollywood's most inventive storytellers and a critically acclaimed thriller writer. Guillermo del Toro, the genius director of the Academy Award-winning Pan's Labyrinth and Hellboy, and Hammett Award-winning author Chuck Hogan have joined forces to boldly reinvent the vampire novel. Brilliant, blood-chilling, and unputdownable, The Strain is a nightmare of the first order.
Science Fiction & Fantasy
Editor's Pick
Thrillers
Horror
Fiction
Supernatural Suspense
Action and Adventure
DETAILS
Release Date:
June 2, 2009
Run time:
13 hours and 36 minutes