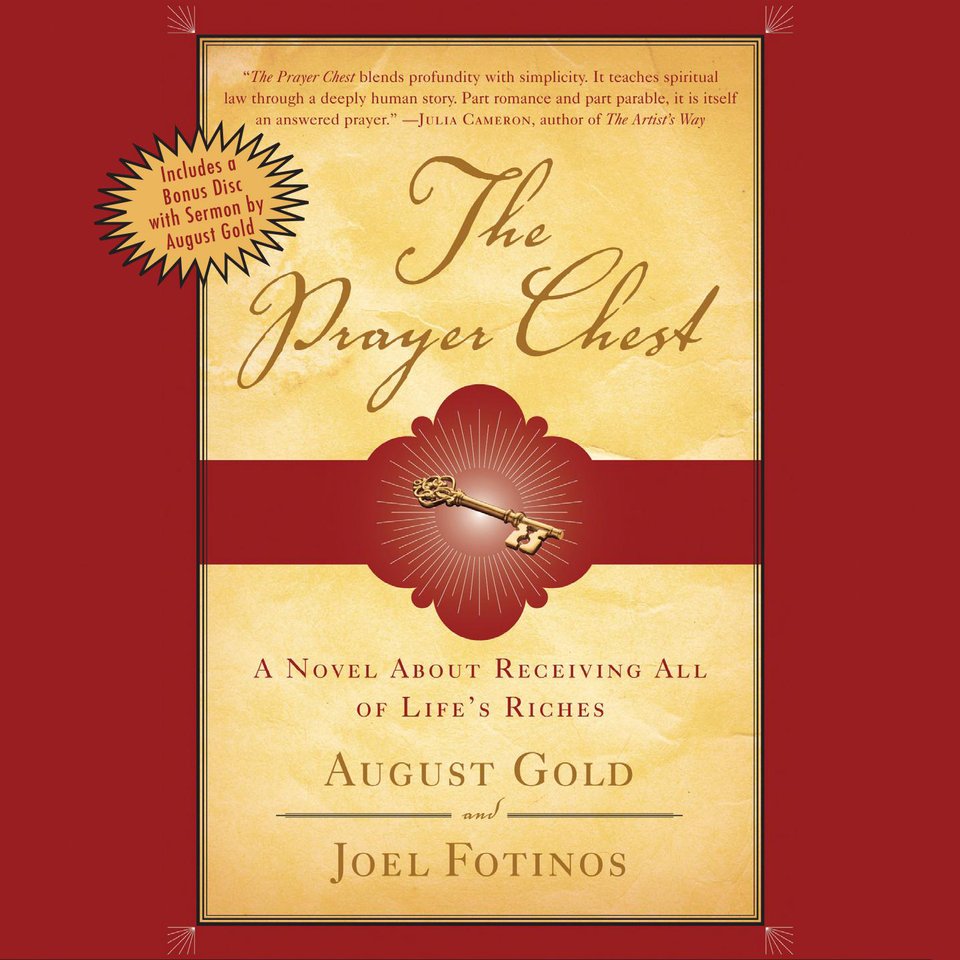 The Prayer Chest
A Novel About Receiving All of Life's Riches
The Prayer Chest
A Novel About Receiving All of Life's Riches
|
Narrated by

Jack Garrett
Widowed father Joseph is about to lose his beloved farm when he finds a mysterious box hidden in his attic — a treasure that may hold the answers to his prayers. A "modern-day parable of a family's discovery of spiritual discipline… told with warmth and earnestness" (AudioFile).
PUBLISHER DESCRIPTION
Joseph Hutchinson is a man who knows the reality of tragedy all too well; his life has been filled with misfortune and adversity. A widowed father of two, living on a farm that is about to be taken from him, Joseph embarks on an unexpected journey that will bring him face to face with his greatest fears, and ultimately with his greatest discovery: a mysterious wooden box hidden in his attic over one hundred years earlier. This box, the Prayer Chest, contains the three secrets of prayer that will change his life and the lives of everyone around him. What starts out as a journey to save his children and himself turns into a quest through which he discovers the power to make every prayer come true.
Categories:
Christian Fiction & Nonfiction
Release Date:
October 16, 2007
Publisher:
Blackstone Audio