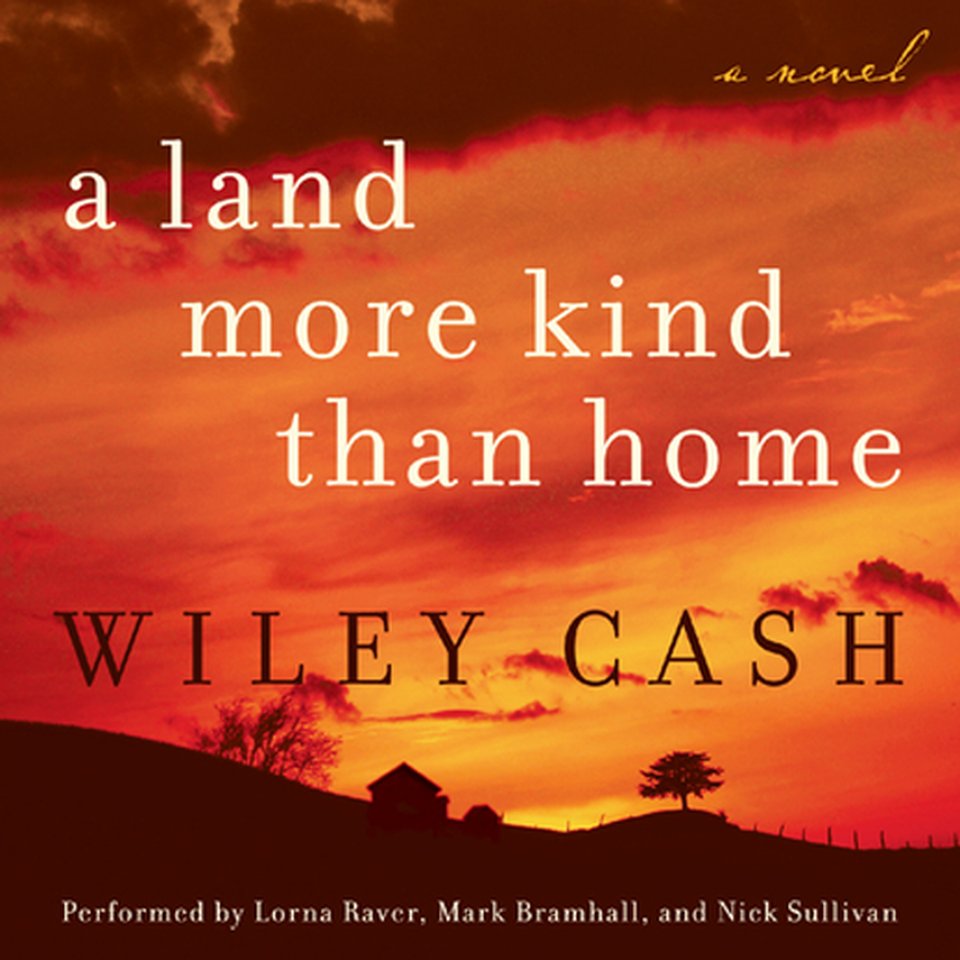 A Land More Kind Than Home
Narrated by
Collected Narrators
A Land More Kind Than Home
|
Narrated by
Collected Narrators
A powerful novel with three narrators who provide an "unforgettable listening experience" (AudioFile): In a small town in North Carolina, the bond between two brothers is tested amid prejudice, faith, and shocking violence. An "intensely felt and beautifully told story" (The New York Times).
PUBLISHER DESCRIPTION
"Bold, daring, graceful, and engrossing."—Bobbie Ann Mason
"This book will knock your socks off….A first novel that sings with talent."—Clyde Edgerton
In his phenomenal debut novel—a mesmerizing literary thriller about the bond between two brothers and the evil they face in a small North Carolina town—author Wiley Cash displays a remarkable talent for lyrical, powerfully emotional storytelling. A Land More Kind than Home is a modern masterwork of Southern fiction, reminiscent of the writings of John Hart (Down River), Tom Franklin (Crooked Letter, Crooked Letter), Ron Rash (Serena), and Pete Dexter (Paris Trout)—one that is likely to be held in the same enduring esteem as such American classics as To Kill a Mockingbird, Of Mice and Men, and A Separate Peace. A brilliant evocation of a place, a heart-rending family story, a gripping and suspenseful mystery—with A Land More Kind than Home, a major American novelist enthusiastically announces his arrival.
Categories:
Editor's Pick, General Fiction
Release Date:
April 17, 2012
Run time:
8 hours and 57 minutes