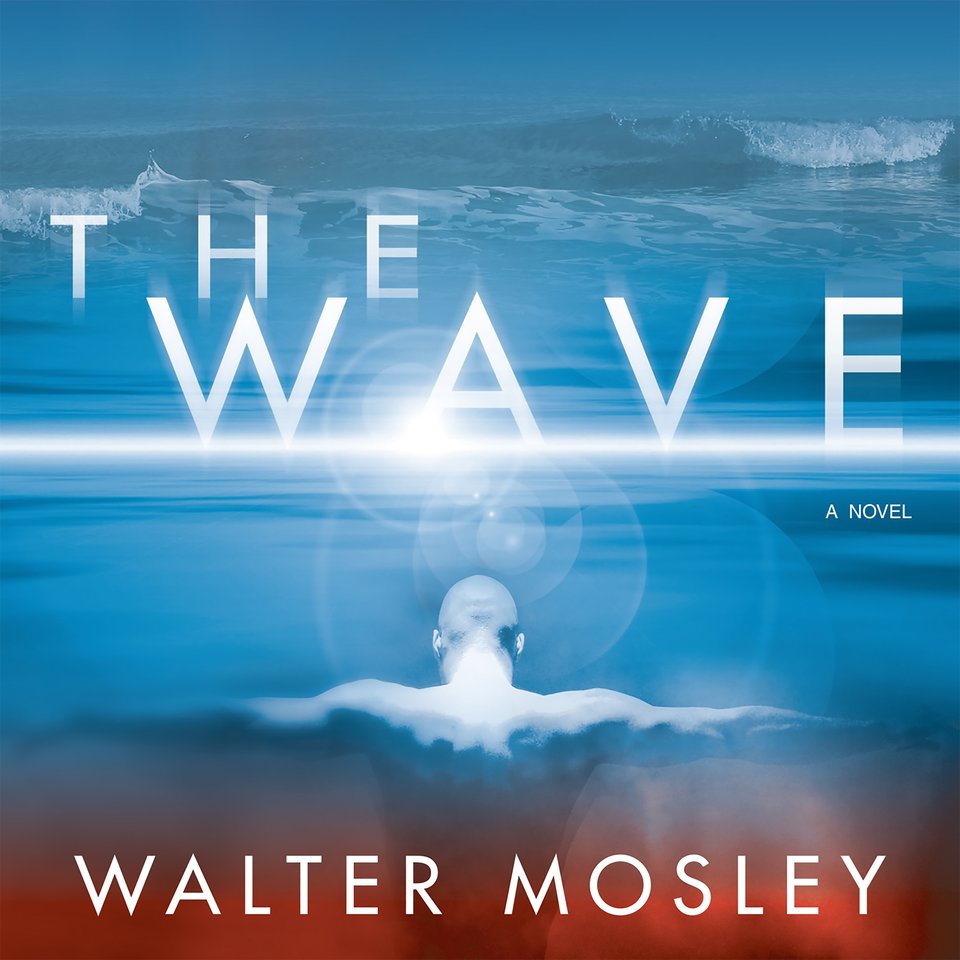 The Wave
A Novel
Errol is woken up in the middle of the night by a call from his father — except his father's been dead for years… Errol's search for the truth leads him to an incredible discovery in this sci-fi listen from a New York Times bestselling author. With a narrator who "delivers emotion and intensity throughout the story, making it easy for any listener to enjoy" (Publishers Weekly).
PUBLISHER DESCRIPTION
The New York Times bestselling author returns to science fiction with an eerie, transcendent novel of the near future.
Errol's father has been dead for several years. Yet lately Errol has been awakened in the middle of the night by a caller claiming to be his father. Is it a prank, or a message from the grave? When he hears the unmistakable sound of a handset being put down on a table, he decides to investigate.
Curious and not a little unnerved, Errol sneaks into the graveyard where his father is buried. What he finds there changes his life forever. Caught up in a war between a secret government security agency and an alien presence infecting our world, touched by the Wave, he knows that nothing will ever be the same again.
Science Fiction & Fantasy
Science Fiction
DETAILS
Release Date:
December 27, 2005
Publisher:
HighBridge Audio
Run time:
5 hours and 31 minutes