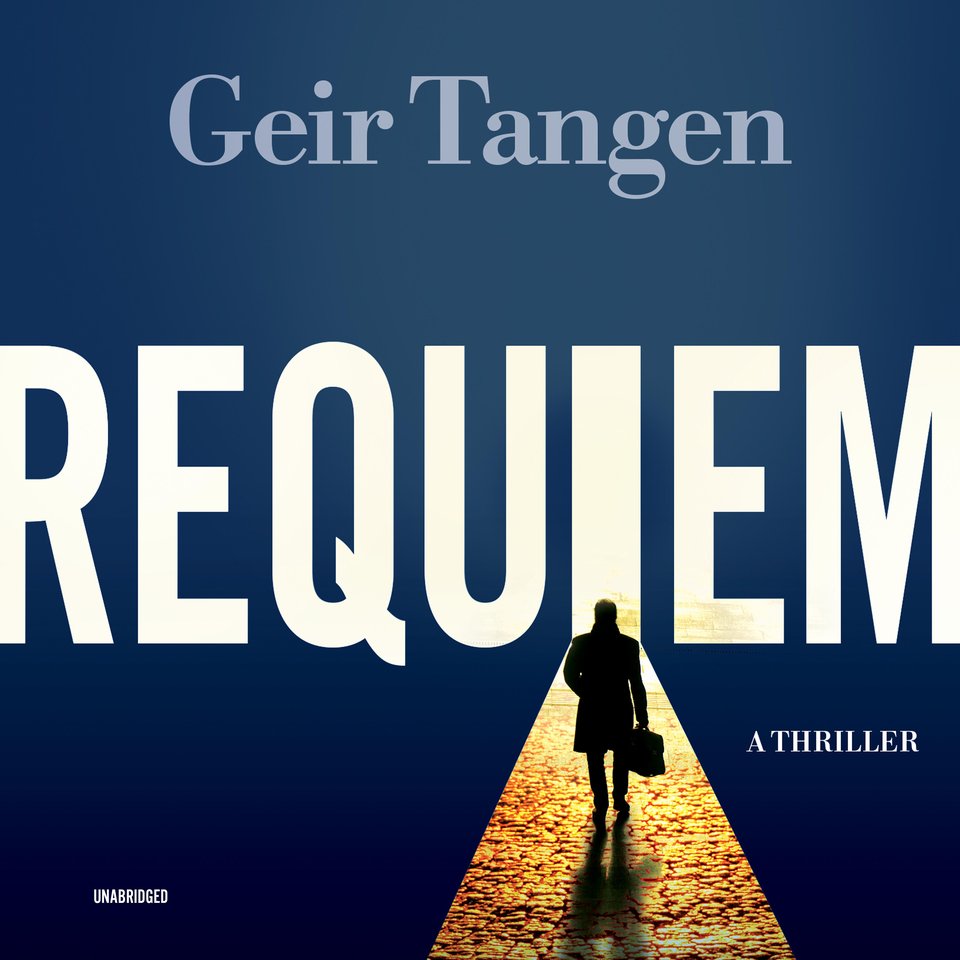 Requiem
A Thriller
From an author who's "an exciting new voice in the ever-popular Nordic noir genre" (AudioFile) comes a riveting audiobook! When journalist Viljar begins to receive emails detailing a serial killer's sadistic plans, he must team up with rookie investigator Lotte to get to the bottom of these chillingly familiar crimes.
PUBLISHER DESCRIPTION
The first in a superb new series from phenomenal author Geir Tangen, Requiem strikes a deliciously chilling chord.
Journalist Viljar Gudmundsson is no stranger to chilling stories. So when he receives an anonymous email in which the writer proclaims their intention to execute a woman for her unpunished crimes, he thinks the whole thing is a bad joke. Such things happen only in bad crime novels, after all. But the next day, the body of a woman is found, and Viljar receives a second email with another verdict from this self-proclaimed judge, jury, and executioner. Viljar joins forces with investigator Lotte Skeisvoll, who quickly realizes that the murderer is playing a deadly game with them. The clues are all pointing in the same direction, and the murders are strangely familiar …
Categories:
Mysteries & Thrillers
Release Date:
July 31, 2018
Publisher:
Blackstone Audio
Run time:
11 hours and 6 minutes