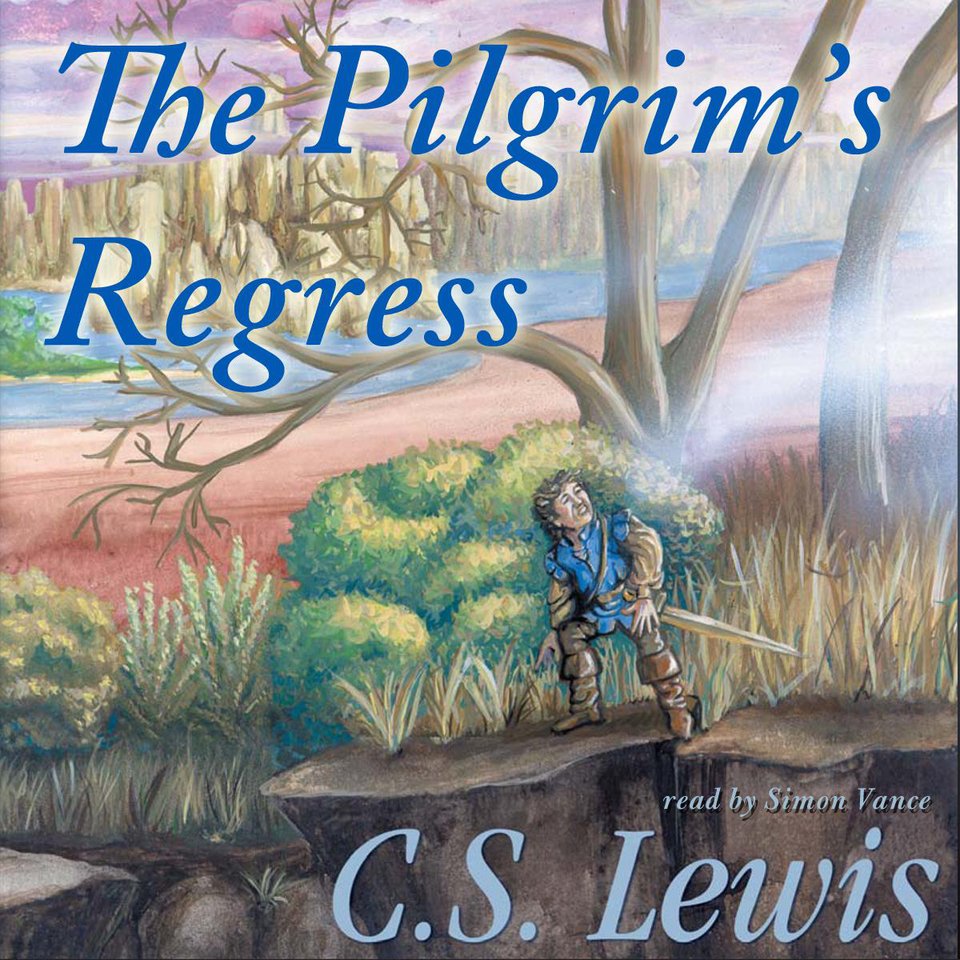 The Pilgrim's Regress
An Allegorical Apology for Christianity, Reason, and Romanticism
The Pilgrim's Regress
An Allegorical Apology for Christianity, Reason, and Romanticism
This allegory from C. S. Lewis, the writer behind the influential Mere Christianity, follows a young man named John in his pursuit of an ideal island, based in part on the author's own spiritual journey to Christianity. A fascinating listen!
PUBLISHER DESCRIPTION
The first book written by C. S. Lewis after his conversion, The Pilgrim's Regress is, in a sense, a record of Lewis' own search for meaning and spiritual satisfaction that eventually led him to Christianity. It is the story of John and his odyssey to an enchanting island that has created in him an intense longing, a mysterious, sweet desire. John's pursuit of this desire takes him through adventures with such people as Mr. Enlightenment, Media Halfways, Mr. Mammon, Mother Kirk, Mr. Sensible, and Mr. Humanist and through such cities as Thrill and Eschropolis, as well as the Valley of Humiliation. Though the dragons and giants here are different from those in Bunyan's The Pilgrim's Progress, Lewis' allegory performs the same function of enabling the author to say in fable form what would otherwise have demanded a full-length philosophy of religion.
Categories:
Christian Fiction & Nonfiction
Release Date:
May 28, 2009
Publisher:
Blackstone Audio
Run time:
6 hours and 4 minutes