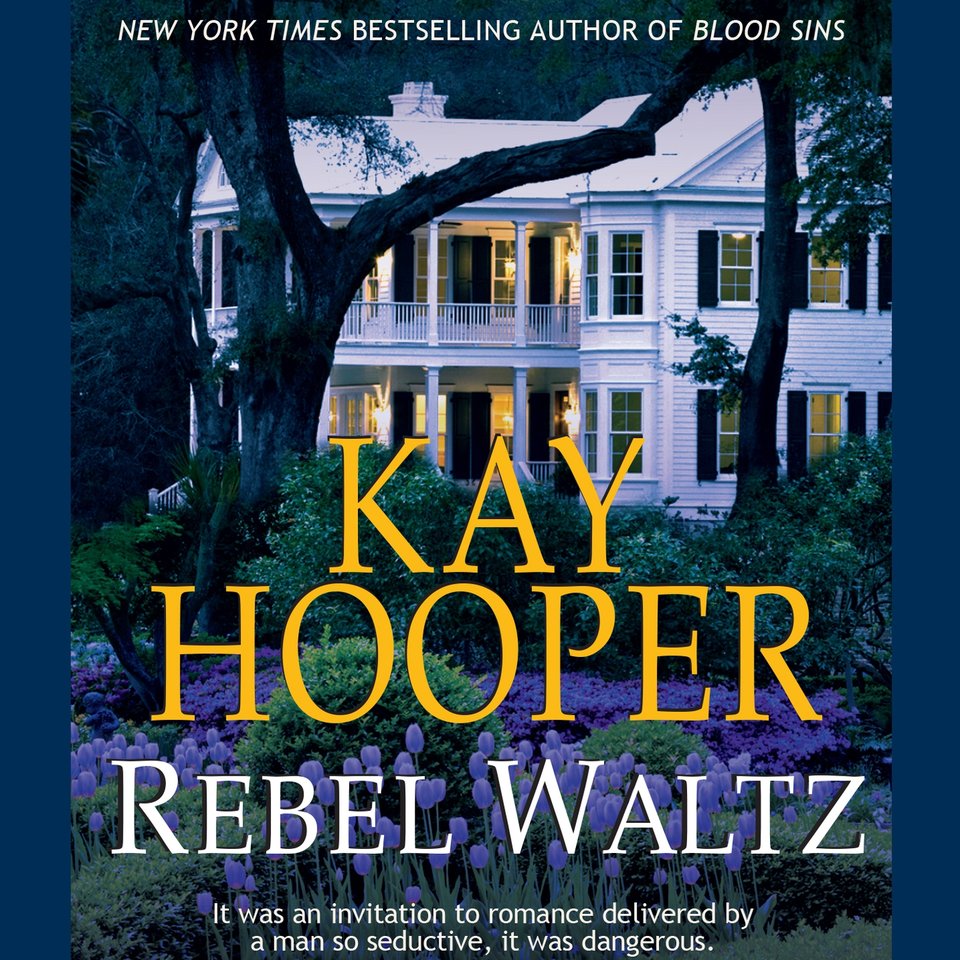 Rebel Waltz
Banner isn't thrilled to sell her family's antebellum mansion, but when Southern gentleman Rory is able to see the plantation's ghosts, it could be fate and an old family legend bringing them together… "You always know you're in for an outstanding read when you pick up a Kay Hooper novel" (RT Book Reviews).
PUBLISHER DESCRIPTION
Banner Clairmont hated the idea of her beloved Lyonsgate Plantation being sold, even to dashing Rory Stewart, who seemed to know so much about her. But as they toured the grounds before that evening's costume ball, she sensed the house welcoming the intruder, sharing its secrets. Rory was fascinated by the estate, and even more by his lovely guide. But who, he wondered aloud, were the early guests—the soldiers in rebel uniform, the ladies in crinolines—and why was Banner so shocked when he pointed them out? That evening he knew he must understand the puzzle of the mansion's past before he could love its mistress. Then at midnight, destiny joined their hands—for didn't family legend say that whoever led the final waltz would always live at Lyonsgate?
DETAILS
Release Date:
April 1, 2009
Publisher:
Blackstone Audio
Run time:
4 hours and 54 minutes