An audiobook you'll love...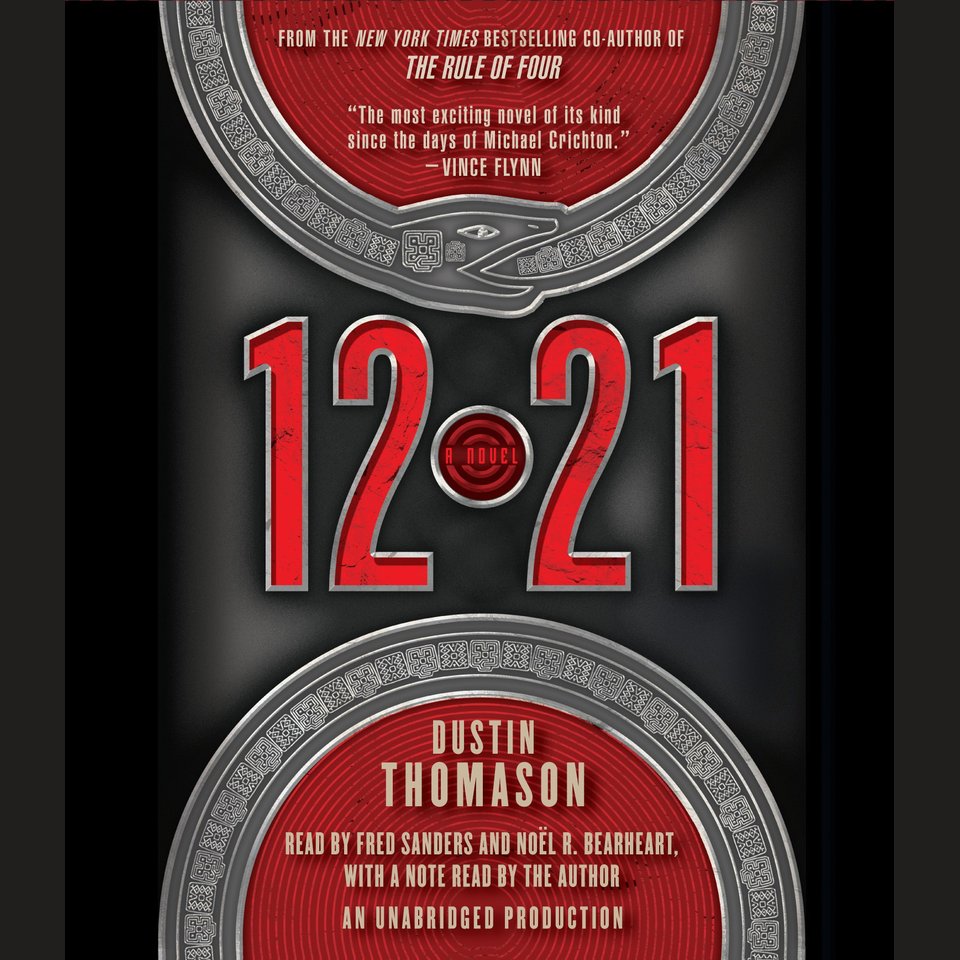 12.21
A Novel
Narrated by:
Collected Narrators
12.21
A Novel
|
Narrated by:
Collected Narrators
Fans of Michael Crichton will love this thrilling listen! With the predicted Mayan doomsday quickly approaching and humanity's fate hanging in the balance, doctor Gabe investigates a deadly illness while researcher Chel dives into the secrets of an ancient codex. "This production entertains with its puzzles and its performances" (AudioFile).
PUBLISHER DESCRIPTION
From the co-author of the two-million copy mega-bestseller The Rule of Four comes a riveting thriller with a brilliant premise based on the 2012 apocalypse phenomenon-perfect for readers of Steve Berry, Preston and Child, and Dan Brown.
For decades, December 21, 2012, has been a touchstone for doomsayers worldwide. It is the date, they claim, when the ancient Maya calendar predicts the world...
Show more